Izabella Budryn Jewellery
My brand has flourished on the breathtaking beaches of Tulum, Bali, Dubai and Cannes. Every time I walked along the sea I was asked what I was wearing around my neck. This is how the first orders came in. As time went on, I had an ever-growing clientele who regularly and quickly came back for new models, so there was nothing left for me to do but create my own brand on a larger scale.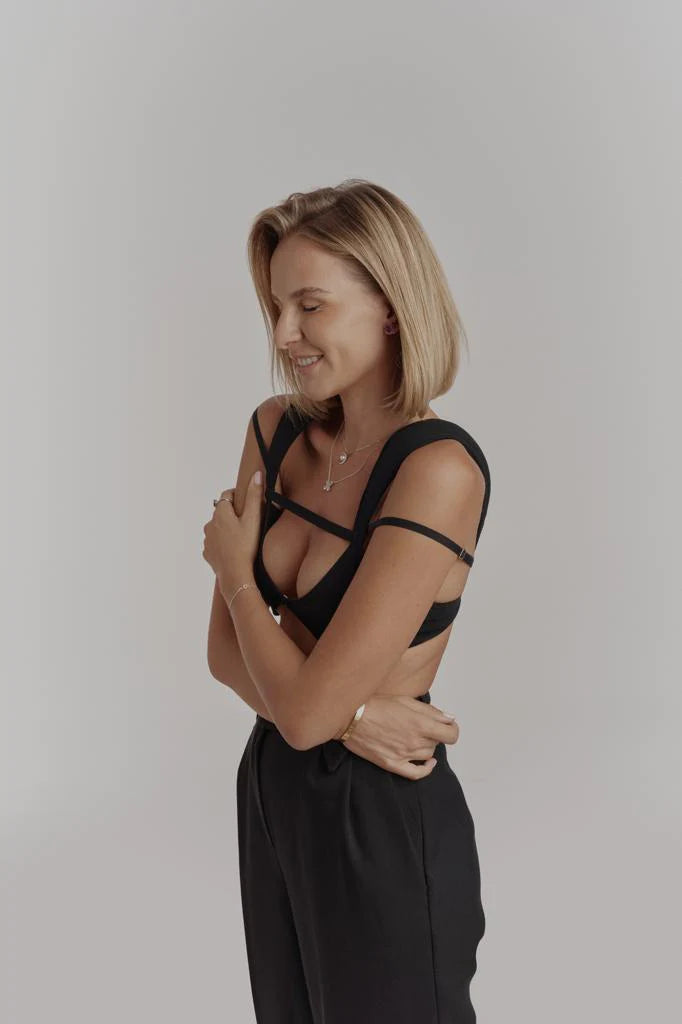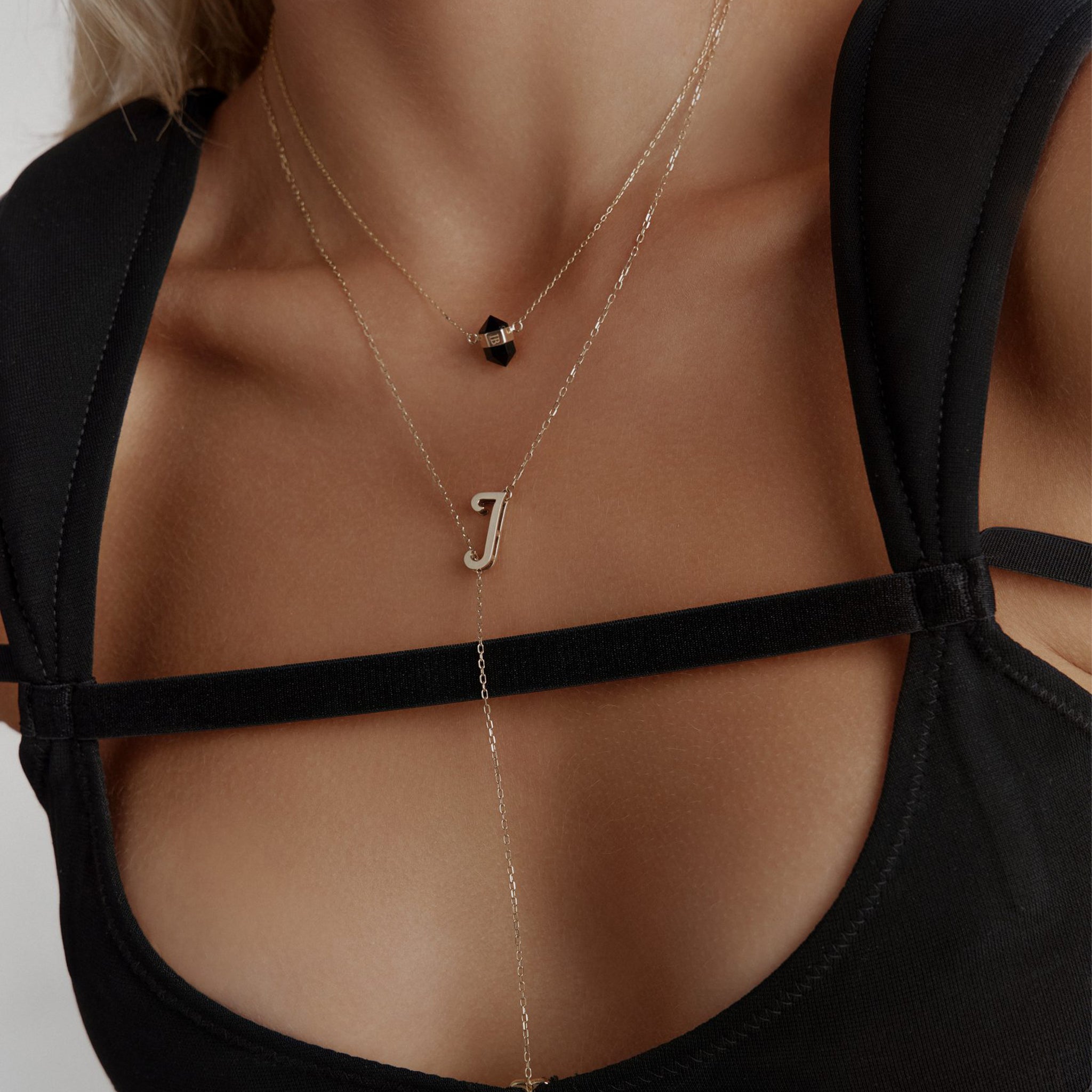 jewellery with a spiritual touch
The most important thing for me is quality - the quality of the gold and stones and the quality of the work, i.e. precise workmanship and attention to the smallest details.We use 14 and 18 carat gold combined with natural crystals and gemstones of proven origin. Therefore, salt water, sand or the sun are not able to damage our products.
energy and healing vibrations
They make us naturally receptive to the resonating frequencies of gemstones. Their energies align with our own, thus creating a beautiful harmony and connection between humans and Mother Earth. The stones also act as tools to raise energy and create lasting change in all areas of our lives. This is all the more reason why I wanted to use them for my jewellery, which I believe will serve you for years to come.With love,Izabella Budryn